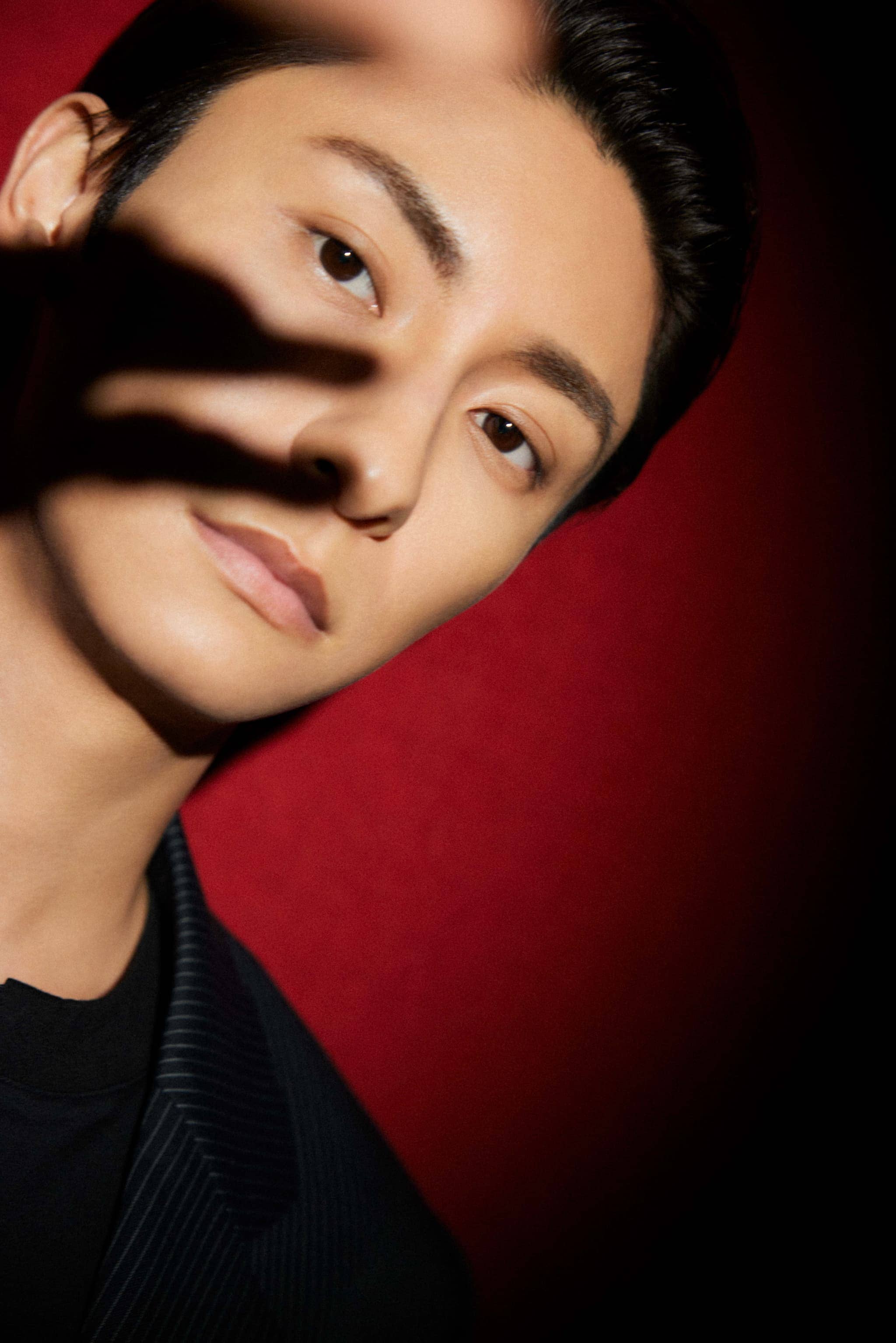 SHINJIRO
與 真司郎
Birth Date: 1988/11/26
Birth Place: KYOTO JAPAN
Currently residing in Los Angeles, USA. Active in Japan and LA.

As a member of the Japanese co-ed performance group AAA (Triple A), he debuted on September 14, 2005, with the single "BLOOD on FIRE."

In 2016, AAA held their first DOME TOUR. The DOME TOUR was conducted five times before entering a hiatus period in 2021.

In addition to group activities, Shin held his first solo live arena performance as a solo artist in 2019, titled "SHINJIRO ATAE 30th Anniversary Live THIS IS WHO I AM."

On November 19, 2020, he announced a hiatus from artist activities. This hiatus took effect at the end of the following year.

In 2021, he held a nationwide arena tour,"SHINJIRO ATAE ARENA TOUR -THIS IS WHERE WE PROMISE" which became his last tour before the hiatus.

From March 2021 onwards,
He launched a brand called "446 - DOUBLE FOUR SIX -" (read as "Double Four Six"), expressing a wide range of personal lifestyle through apparel as well as beauty and health products, miscellaneous goods, accessories, and more.
He is actively involved as a brand producer.